Library Employment
There are currently no items in this folder.

Check out our large collection of downloadable library material available to you on Hoopla, Freading and Libby by Overdrive and the Overdrive Website.  Access
eBooks, eAudiobooks, eMagazines, and also download movies, tv shows, music, comics and more!


LIBRARY MOBILE APP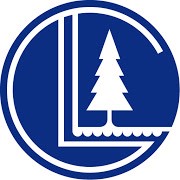 Lakeland Library Cooperative
Capira Technologies, LLC.