WELCOME TO THE SARANAC CLARKSVILLE DISTRICT LIBRARY
LOCATED IN SARANAC AND CLARKSVILLE
The libraries will be closed Thursday, November 23, Friday, November 24th and Saturday, November 25th for Thanksgiving.  The dropbox will be open at each location during this time for easy returns.  Please plan ahead and stock up.
Need a library card but can't get into the library?  Click on this link and sign up for one today!   If applicable, a virtual card will be issued and you can use it for our electronic options!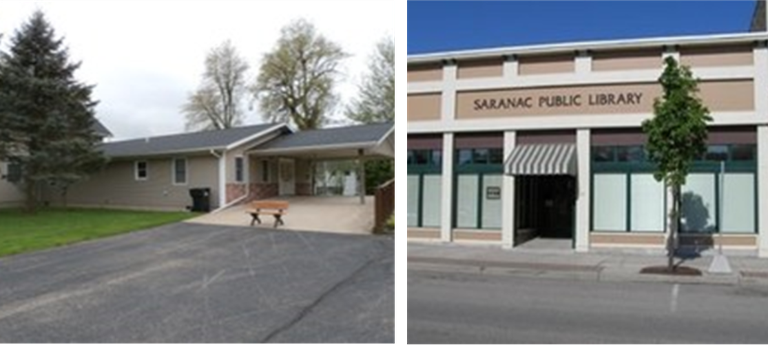 The Saranac Clarksville District Library exists to foster life long learning by providing resources and technology to enhance our communities.